Medical Cannabis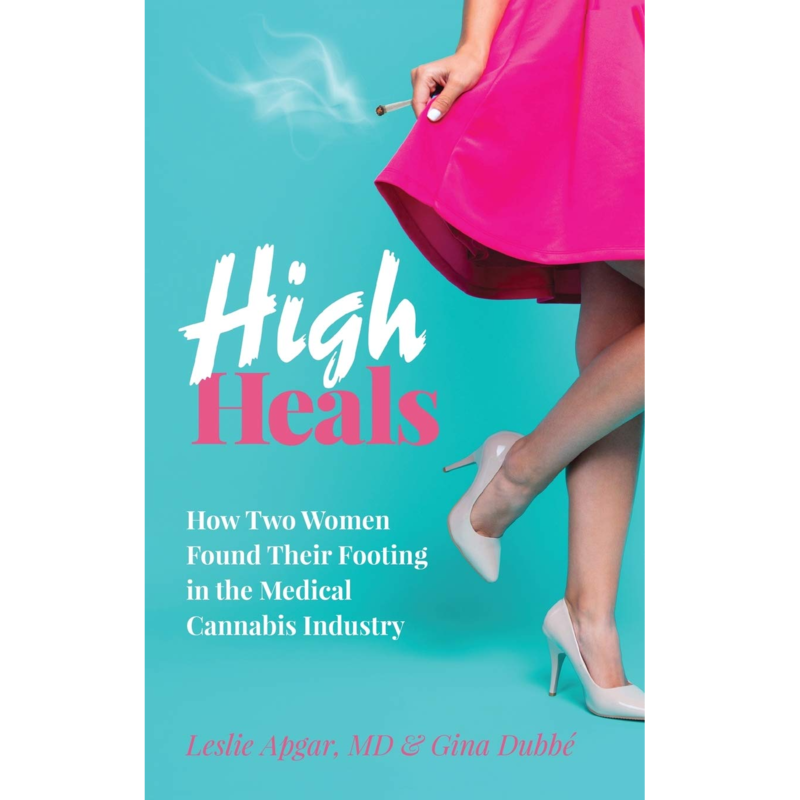 Listen
Upon first glance, Gina Dubbé doesn't look like a likely candidate to own a medical cannabis dispensary. As a suburban mother with a resume loaded with professional certifications, Dubbé and her business partner not only opened a dispensary but have dominated the industry ever since, doubling their business alone in 2020. Their goal is to break up the stigma that marijuana should remain on the fringes of society and help those looking for relief find solutions to the everyday chronic pain and qualifying illnesses or symptoms that constrain them. Dubbé serves as the Managing Director and Co-Founder of Greenhouse Wellness, an award-winning dispensary in Maryland, and is also Co-Founder of Blissiva, a female-focused cannabis line. Her many accolades include Forbes Magazine's Women Who Built Outstanding Companies.
Guest Links
High Heals: How Two Women Found Their Footing in the Medical Cannabis Industry
Buy
Trending Topics
Kathryn's wide range of guests are experts and influencers in their respective fields, offering valuable insights and information. Click the links below to view more episodes within the specific topic.
Related Episodes

Episode #1348

Mei Xu

Author & Founder of Chesapeake Bay Candle

"Burn: How Grit, Innovation, and a Dash of Luck Ignited a Multi-Million Dollar Success Story"

Episode #986

Patrice Banks

Engineer & Automotive Technician

"The Girls Auto Clinic Glove Box Guide"

Episode #1111

Pratima Rao Gluckman

Software Engineer

"Nevertheless, She Persisted: True Stories of Women Leaders in Tech"