Popular Philosophy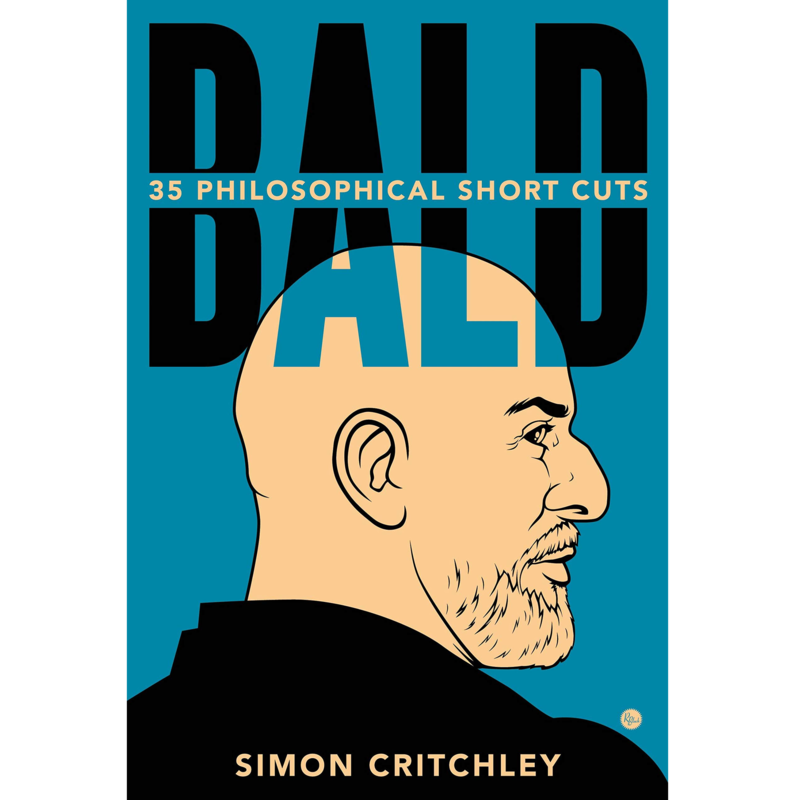 Listen
The moderator of the NY Times' Stone column and the author of numerous books on everything from Greek tragedy to David Bowie, Simon Critchley PhD has been a strong voice in popular philosophy for more than a decade. Critchley brings together thirty‑five essays, originally published in the Times, on a wide range of topics, from the dimensions of Plato's academy and the mysteries of Eleusis to Philip K. Dick, Mormonism, money and the joy and pain of Liverpool Football Club fans. In an engaging and jargon‑free style, Critchley writes with honesty about the state of the world as he offers philosophically informed and insightful considerations of happiness, violence and faith.
Simon Critchley PhD has also been featured in:

Guest Links
Bald: 35 Philosophical Short Cuts
Buy
Trending Topics
Kathryn's wide range of guests are experts and influencers in their respective fields, offering valuable insights and information. Click the links below to view more episodes within the specific topic.
Related Episodes

Episode #1269

Hope Andersen

Author, Screenwriter & Coach

"How to Remodel a Life: A Guide to Living Well with Alcoholism and Bipolar Disorder"

Episode #903

Jude Bijou MA MFT

Award-winning Psychotherapist

"Attitude Reconstruction: A Blueprint for Building a Better Life"

Episode #1254

Greg Hammer MD

Author, Pediatric Anesthesiologist & Professor, Stanford University Medical Center

"GAIN Without Pain: The Happiness Handbook for Health Care Professionals"