Emotional Development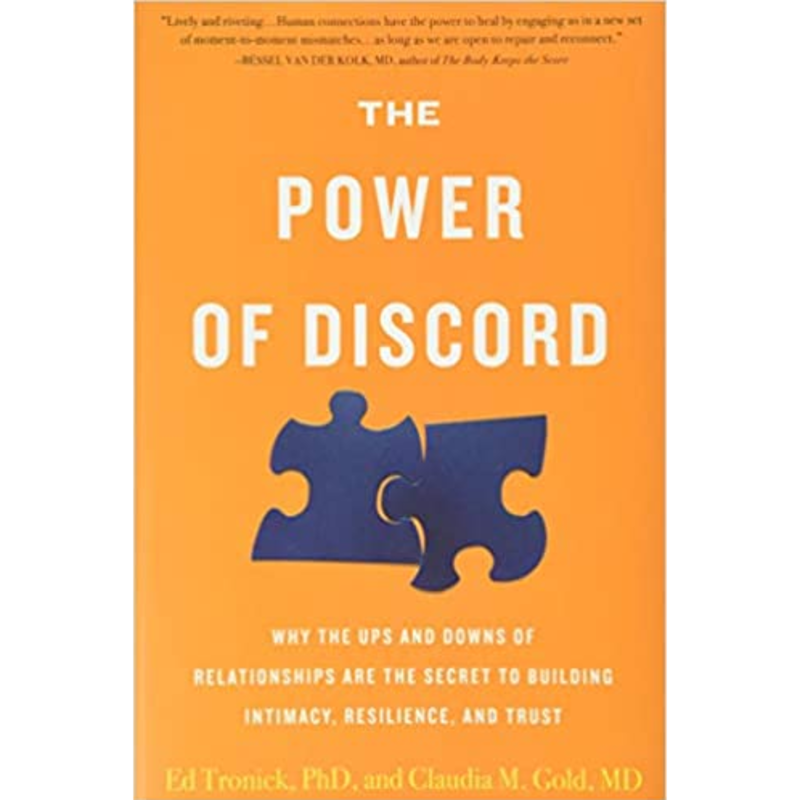 Listen
Many of us may think that perfect harmony is the defining characteristic of healthy relationships, but the truth is that human interactions are messy, complicated, and confusing. And according to renowned psychologist Ed Tronick PhD and pediatrician Claudia Gold, that is not only okay, but it is also actually crucial to our social and emotional development. Working through the volley of mismatch and repair in everyday life helps us form deep, lasting, trusting relationships, resilience in times of stress and trauma, and a solid sense of self in the world. Tronick, a developmental and clinical psychologist, has been featured by Nova, 60 Minutes, the NY Times, and the Boston Globe, among others, and speaks to audiences worldwide.
Ed Tronick PhD has also been featured in: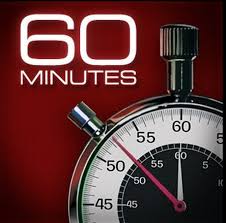 Guest Links
The Power of Discord: Why the Ups and Downs of Relationships Are the Secret to Building Intimacy, Resilience, and Trust
Buy
Trending Topics
Kathryn's wide range of guests are experts and influencers in their respective fields, offering valuable insights and information. Click the links below to view more episodes within the specific topic.
Related Episodes

Episode #1248

Claire Bidwell Smith MA

Author & Licensed Therapist

"Anxiety: The Missing Stage of Grief: A Revolutionary Approach to Understanding and Healing the Impact of Loss"

Episode #1174

Dr. Amy Serin

Author & Neuropsychologist

"The Stress Switch: The Truth About Stress and How to Short-Circuit It."

Episode #1193

Anthony Rao PhD

Author & Cognitive-Behavioral Therapist

"The Power of Agency: The 7 Principles to Conquer Obstacles, Make Effective Decisions, and Create a Life on Your Own Terms."