Living Longer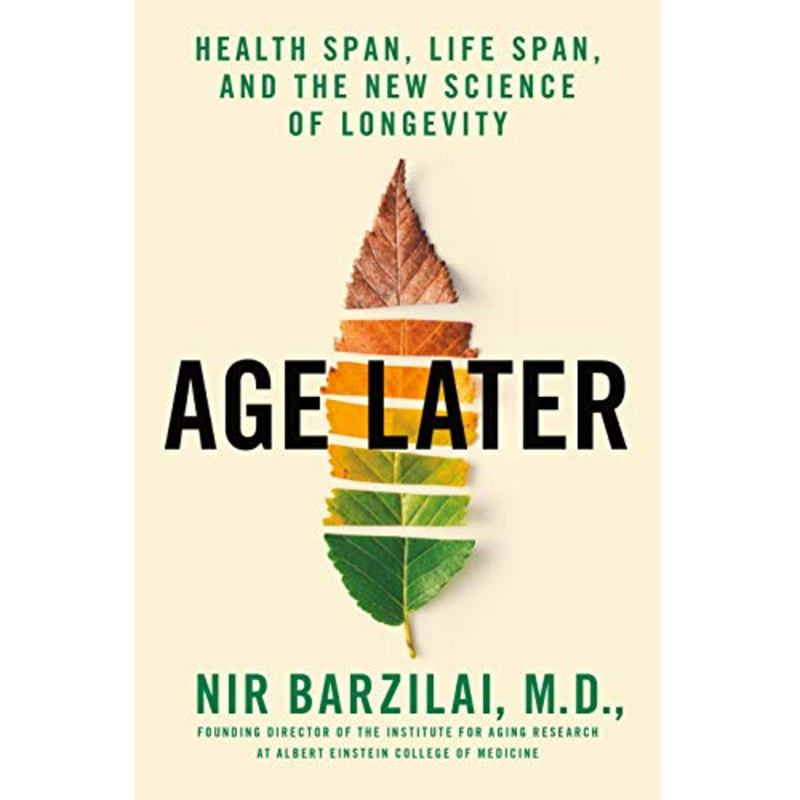 Listen
Dr. Nir Barzilai has made it his mission to show people across the world how they can live a longer, healthier and more active life, but in light of the COVID pandemic, he sees an urgent need to "hack the biology of aging." He outlines how a combination of lifestyle changes and medication may help older people become less susceptible to illnesses like COVID by increasing not only their immunity but also the overall ability for their body to be able to survive a serious illness. Dr. Barzilai, who discovered the first longevity gene in humans, is the founding Director of the Institute for Aging Research at Albert Einstein College of Medicine and the Director of the American Federation for Aging Research (AFAR).
Guest Links
Age Later: Health Span, Life Span, and the New Science of Longevity
Buy
Trending Topics
Kathryn's wide range of guests are experts and influencers in their respective fields, offering valuable insights and information. Click the links below to view more episodes within the specific topic.
Related Episodes

Episode #996

"Healing Arthritis: Your 3-Step Guide to Conquering Arthritis Naturally"